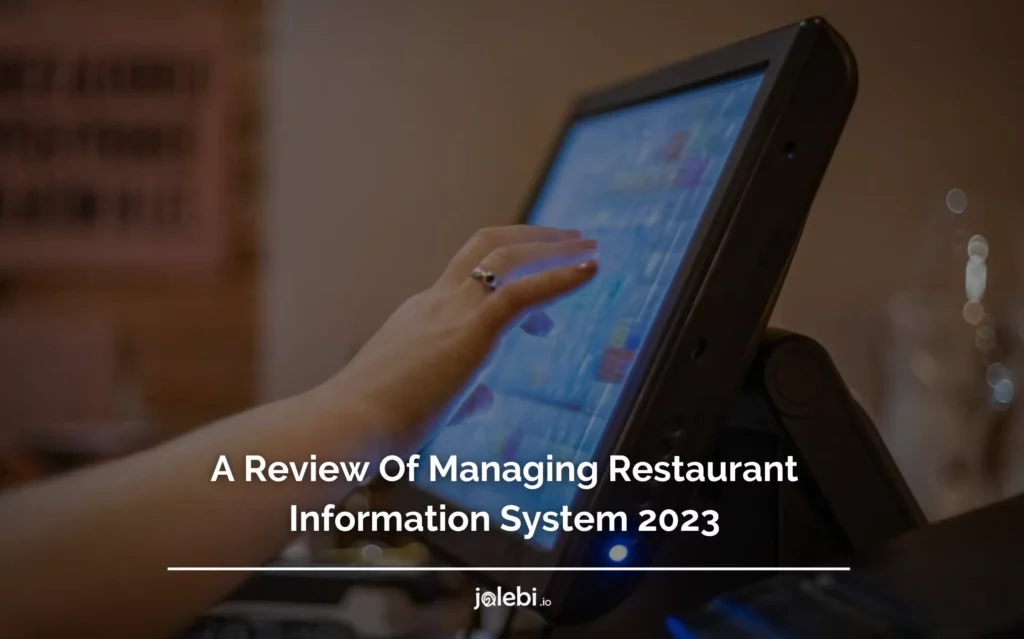 A whopping 78% of millennials say they would spend their income on experiences such as dining than visiting stores.
Managing a restaurant is complex task. There are many moving parts and pieces that must come together for the business to run smoothly.
From the front-of-house staff to the back-of-house staff, every team member plays an important role in keeping the restaurant running like a well-oiled machine.
In addition to managing the day-to-day operations of the restaurant, managers also have to be proactive in planning for future growth and success.
This means being able to forecast trends, understand customer needs, and develop strategies to stay ahead of the competition.
It's no wonder that managing a restaurant is considered one of the most challenging and rewarding careers out there.
Those who are successful in this field are true leaders who are passionate about making their vision a reality.
Are you wondering how to manage your restaurant information? In this blog post, we will share a review of managing restaurant information systems for 2023.
Let's get started to help you choose the right restaurant information system for your restaurant operations!
What Is Restaurant Information System?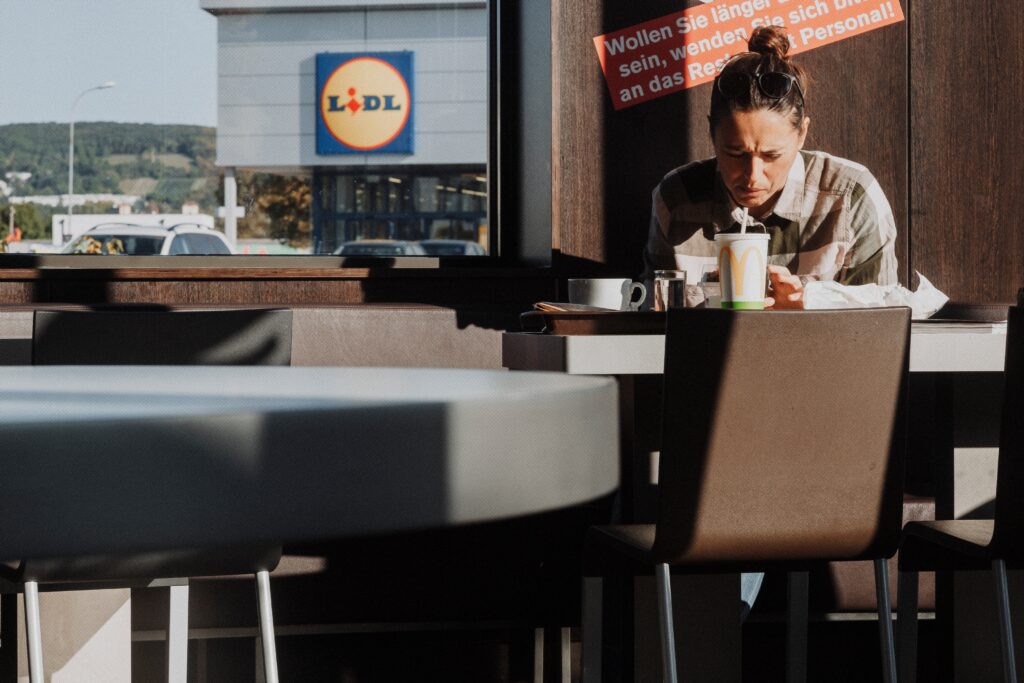 A restaurant information system (RIS) is a system used by restaurants to track and manage data.
This data can include customer information, employee information, menu items, and more.
RIM systems often include features such as online ordering, reservations, and point-of-sale (POS) integration.
Why Should Restaurants Opt For Restaurant Information Systems?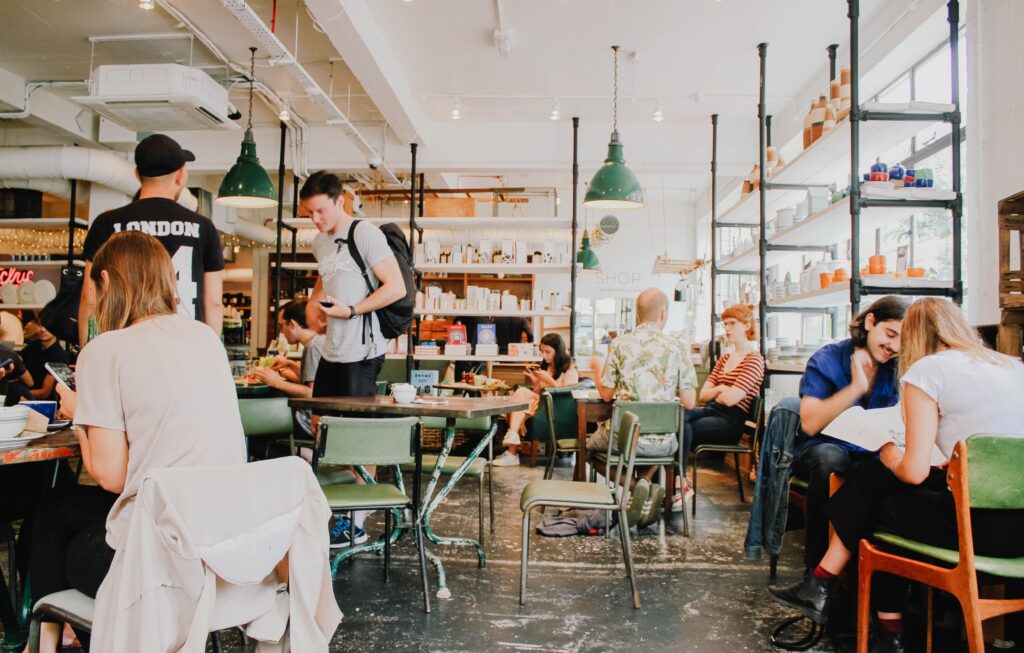 Now that you know what is restaurant information system, it is important to understand if you would want to opt for one.
There are many reasons why restaurants should opt for restaurant information systems.
1- Increased Efficiency And Productivity
Perhaps the most important reason is that these systems can help to increase efficiency and productivity in the restaurant.
In a busy restaurant, it is often difficult to keep track of all of the orders that are coming in and going out.
With a system for restaurant management, however, all of this information can be stored in one place and accessed by all members of the staff.
This means that everyone can be on the same page and work towards the same goal.
2- Better Customer Service
Another reason to invest in an information system for restaurants is that it can help to improve customer service.
By having all of the necessary information readily available, staff members can quickly and easily answer any questions that customers might have.
Additionally, if there are any issues with an order, they can be quickly resolved without causing any major disruptions.
3- Personalized Services
Finally, by tracking customer data, restaurants can provide customized services that will keep customers coming back.
Ultimately, there are many advantages to investing in a restaurant information system.
These systems can help to increase efficiency and productivity, improve customer service, and provide customized service that will keep customers coming back.
Top Eight Restaurant Information Systems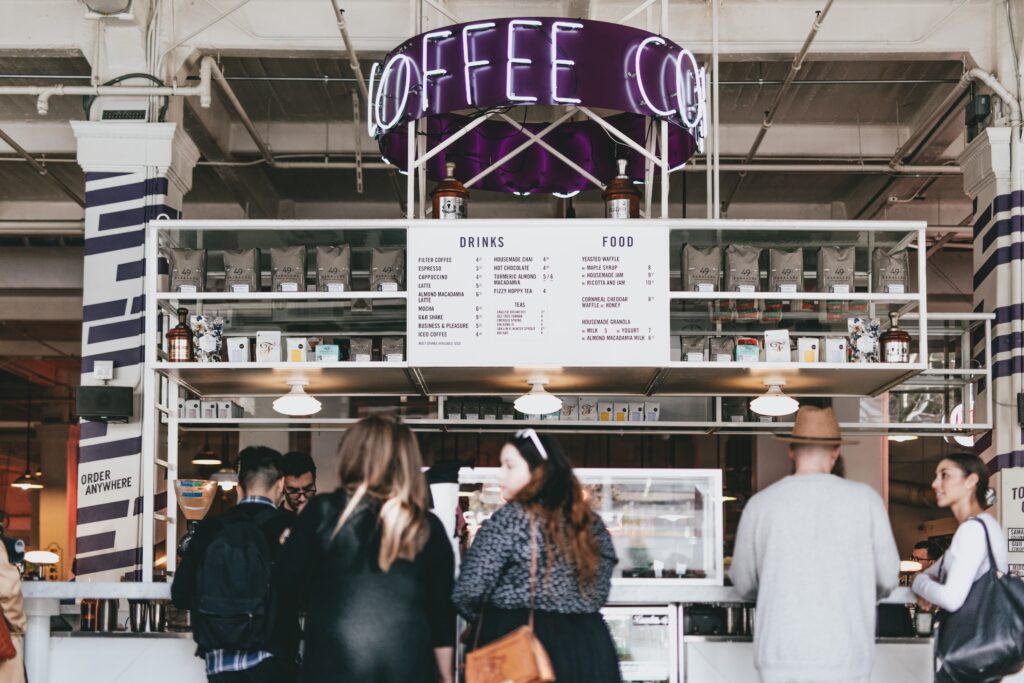 There are countless restaurant information systems on the market today, but not all of them are created equal.
When it comes to choosing the right system for your business, you need to review the top software for restaurants first!
1- jalebi
If you're looking for a comprehensive and user-friendly system for restaurant management, partner with jalebi today!
Our software is designed to streamline every aspect of your business, from front-of-house operations to back-end administration. With jalebi, you'll be able to take control of your restaurant with ease.
Features
What's more, our team is dedicated to providing exemplary customer service. We're always available to answer any questions or address any concerns you may have.
So if you're looking for a partner in restaurant management, look no further than jalebi!
2- Toast POS
Toast is one of the most popular restaurant information systems on the market today. It's known for being very user-friendly and offers a wide range of features at a reasonable price.
Features
Restaurant kiosks
Mobile payment system
Plus, because it's a cloud system, you can access your data from anywhere with an internet connection.
3- Square For Restaurants
Square is one of the leading software for restaurants, especially small businesses. It's simple to use and has a low monthly fee, making it a great option for budget-conscious businesses.
Features
Live reporting
Cash Flow management
Efficient payment system
Overall, if you're looking for a good cloud software program to help run your restaurant, Square is definitely worth considering.
4- Restaurant Pro Express
Restaurant Pro Express is a great option for larger businesses that need a more robust system to manage their restaurant information.
Features
CRM
Customer accounts management
Built-in gift and loyalty programs
However, it does come with a higher price tag than some of the other options on this list.
5- Foodics
If you're looking for a comprehensive and user-friendly restaurant information system, Foodics is definitely worth checking out.
It's helped countless restaurants streamline their operations, and provides valuable insights that can help improve your business.
Features
Digitized payment methods
Convenient online ordering
IMS
Plus, the support team is always on hand to help with any questions or issues you may have. Definitely give Foodics a try – you won't be disappointed!
6- Restaurant365
If you're looking for an all-in-one system for managing your restaurant's information, don't forget to check out Restaurant365.
Features
It offers a wide range of features to help streamline all aspects of restaurant operation
And because it's cloud-based, it's accessible from anywhere with an internet connection.
Whether you're a small mom-and-pop shop or a large chain restaurant, Restaurant365 can help you run your business more efficiently and effectively. So why not give it a try today?
7- HungerRush
If you're looking for a way to manage your restaurant's information, HungerRush can be your perfect solution.
With its easy-to-use interface and powerful features, HungerRush can help you streamline your operations and improve your bottom line.
Features
Payment processing
Delivery services
From tracking orders and inventory to managing customers and employees, HungerRush can do it all.
With its affordable pricing, HungerRush is a great value for any restaurant owner. So if you're looking for a better way to run your business, make sure to check out HungerRush.
8- Owner.com
If you're looking for restaurant information management software that can help you streamline your restaurant operations, Owner.com is a great option.
With its powerful features and user-friendly interface, Owner.com can help you manage your restaurants more efficiently and effectively.
Features
Email marketing
Customer database
Built-in loyalty programs
Plus, its affordable pricing makes it a great value for any restaurant owner. So if you're looking for a way to improve your restaurant's operations, be sure to check out Owner.com!
Final Thoughts
As we are now in 2023, it's time to start thinking about the future of restaurant information management.
In particular, we need to think about what changes and challenges we'll face in the next few years. Around 52% of restaurants suffer from high operational costs.
To stay ahead of the curve and manage your restaurant information through effective systems, choose any of the above-mentioned systems and streamline your operations in no time!
Frequently Asked Questions
What type of software do restaurants use?
There are a variety of software programs that restaurants use to help with the running of their business.
Some of the most popular and essential software programs for restaurants include point-of-sale (POS) systems, customer relationship management (CRM) software, and inventory management software.
Why do restaurants use ERP?
Perhaps the most important reason is that it can help to streamline operations and make the business more efficient.
By having all of your information in one place, you can avoid duplication and save time.
In addition, ERP can help you to track inventory levels and spot trends that may otherwise be missed.
This information can be invaluable in helping you to make decisions about menu planning, pricing, and promotions.
What system does Starbucks use?
Starbucks is always looking for ways to improve the customer experience, and they're now using reinforcement learning technology to do just that.
With this technology, Starbucks can customize the customer experience by offering personalized recommendations and discounts.
This not only benefits customers but also helps Starbucks increase sales and loyalty. And it's all thanks to reinforcement learning.
What is the point of sale in fast food?
Point-of-sale systems are used in fast-food restaurants to streamline the ordering and payment process.
By using a point-of-sale system, customers can order their food at the counter and then pay for it at the register. This makes the whole process faster and more efficient.
The system itself as well as any associated software and hardware costs. But overall, the benefits of using a point-of-sale system in your fast-food restaurant are worth considering!