Helping food operations to be better
We are jalebi.
The B2B interface between a food business and its on-demand ecosystem partnerships.
We enable the content and data value-chain, with a modular API-based platform.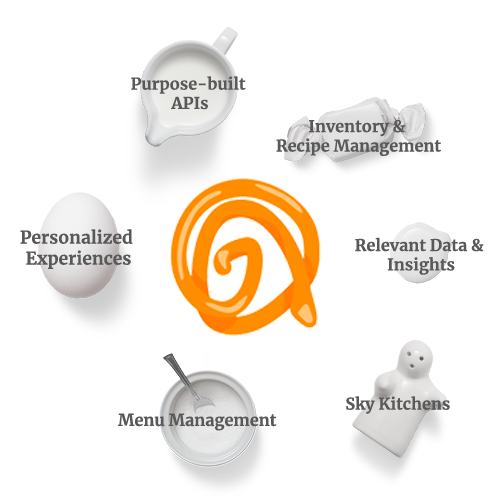 Other than a deliciously decadent dessert, it is a technology company that is working really hard with folks in the food industry to understand and solve a fundamental problem that starts in the kitchen and ends on a plate – operational efficacy and profitability with easy streamlined intervention by technology.
One Platform to Untangle your Technology
Unify the experience across your kitchen operation and the on-demand order aggregation, delivery operations value-chain.
We enable enabling seamless information flow between restaurants and on-demand partners, enabling transparency, efficiency and growth, with data-rich insights
Update Once and Sync Anywhere, Accessible from Any Device, on the go!
Omni channel experience for your consumers order with you. Bundled with Smart Recommendations engine.
One brand, multiple locations, Transform your outlet into a cloud-kitchen or manager multiple outlets from one place
Our API brings cost optimizations and operational efficacy for Aggregators.
It's enough to manage a kitchen operation.

Turning your chopping counter into technology storage is 😱

Streamline menu content, integrate with aggregators, sync menus, see real-time financial and operational impact, on the fly from a single interface, from anywhere.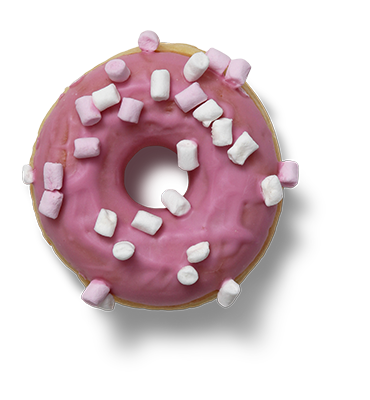 Efficiency = Profit and Growth
We impact the entire content and data value-chain
Saving Restaurants and Aggregators and Delivery Platforms >20% in operating costs and lost revenue. 
Food businesses, Restauranteurs and Home Chefs fight to turn a profit
Delivery operators struggle with operating costs and acquisition costs
Customers worry for timely meals, value & experience which often is disconnected
REDUCED ORDER CANCELLATIONS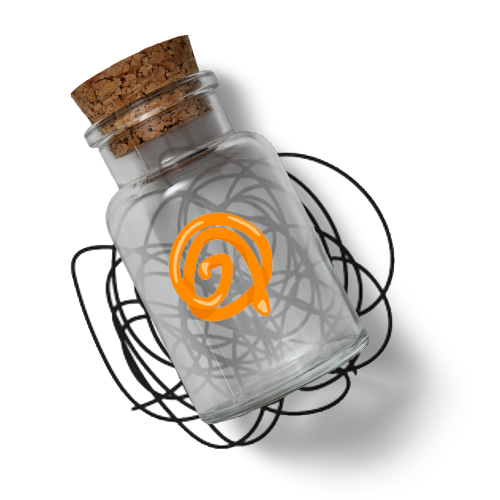 Sounds fancy.

jalebi simplifies the clutter with a turn-key API platform that can massively scale.

Making us the platform of choice to untangle your technology and enjoy running a food business.
First in MENAP region building microservices with an Open API model for restaurants, cloud kitchens, aggregators & delivery operators.
What are you waiting for?
Copyright © 2021 jalebi FZ LLC, in5 Tech, Dubai, UAE.
All Rights Reserved.