We co-created technology that truly works for you by trimming the fat and serving only the things you need most.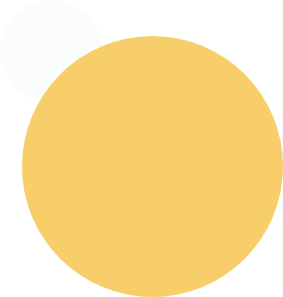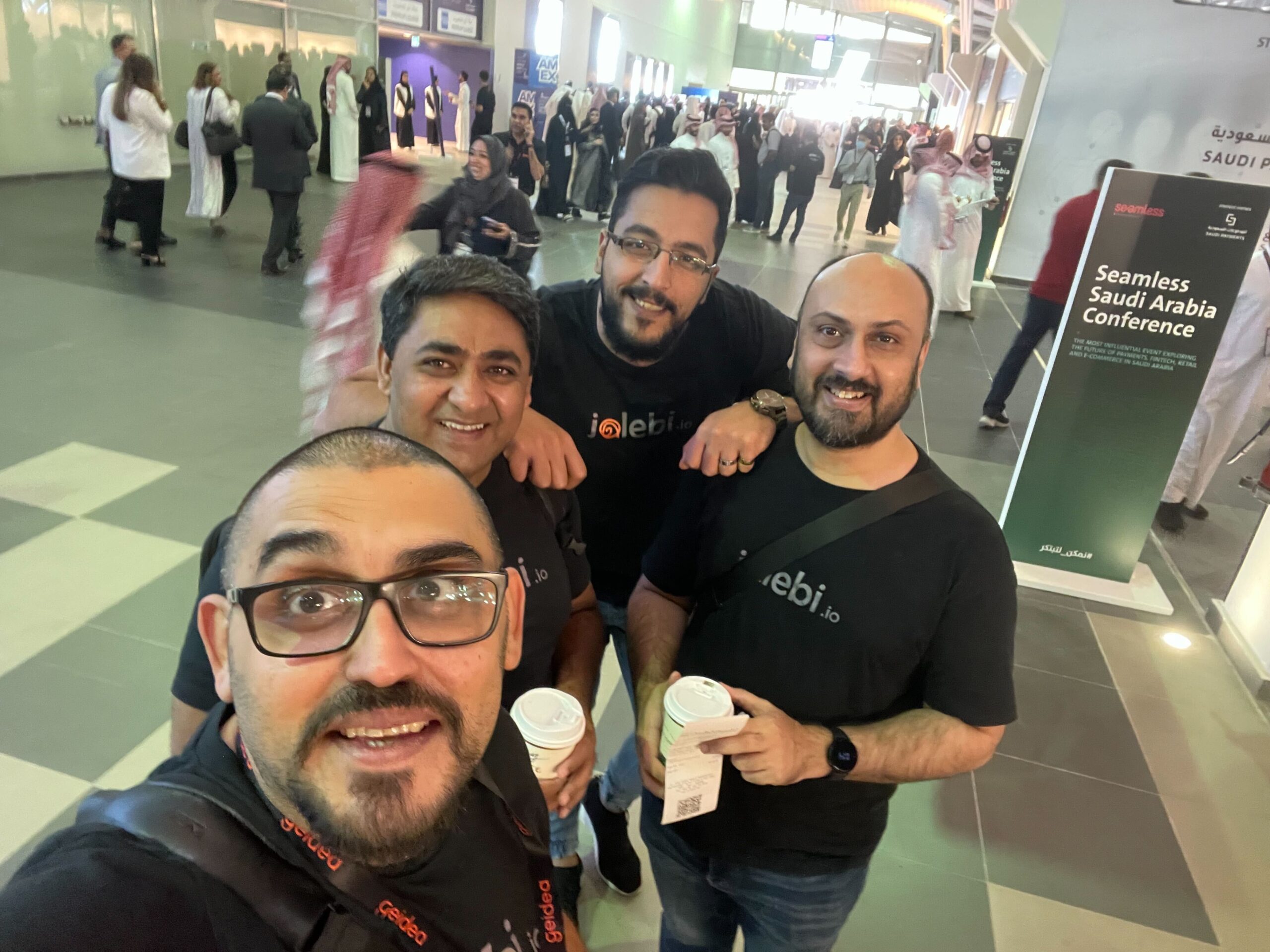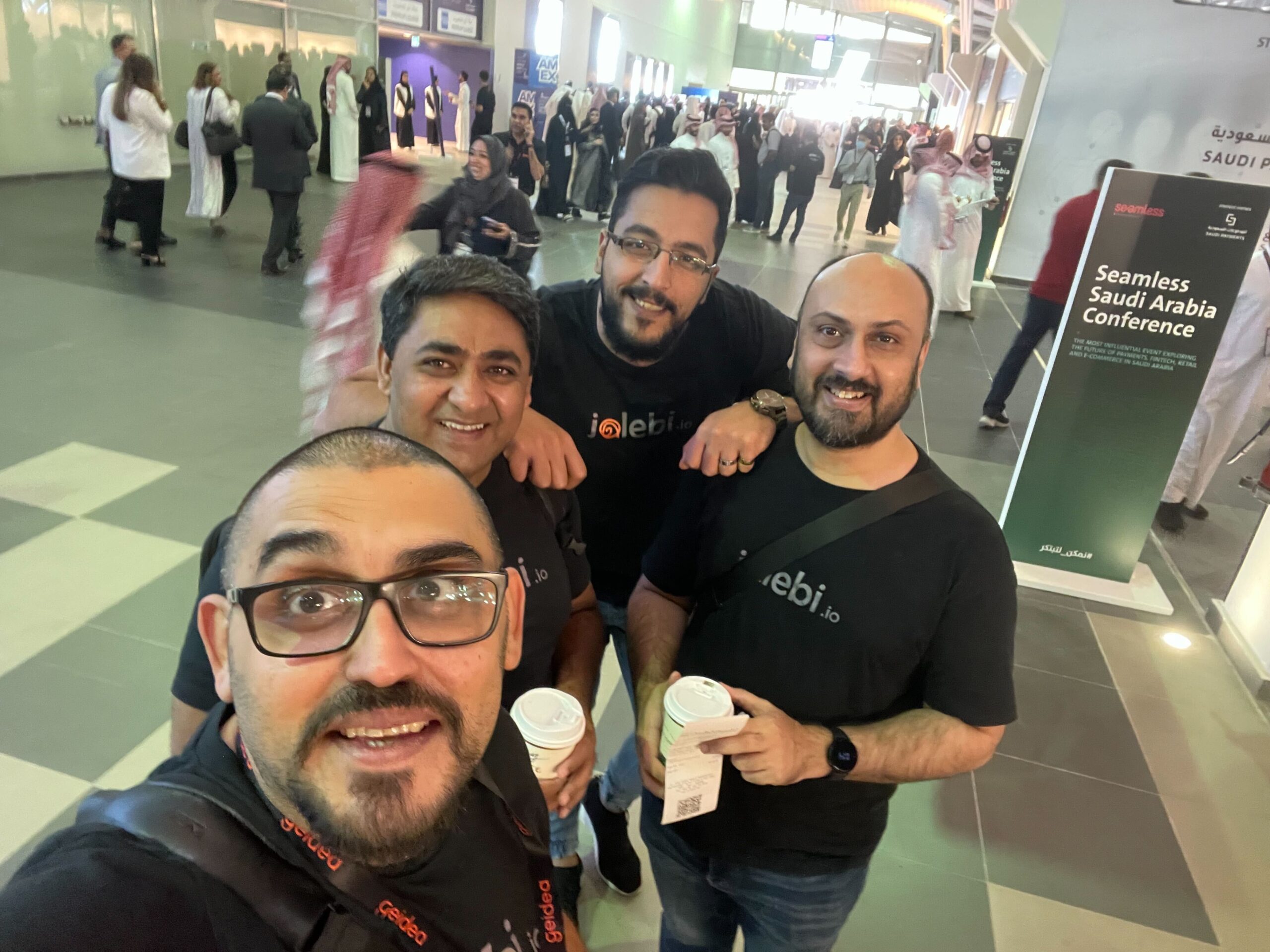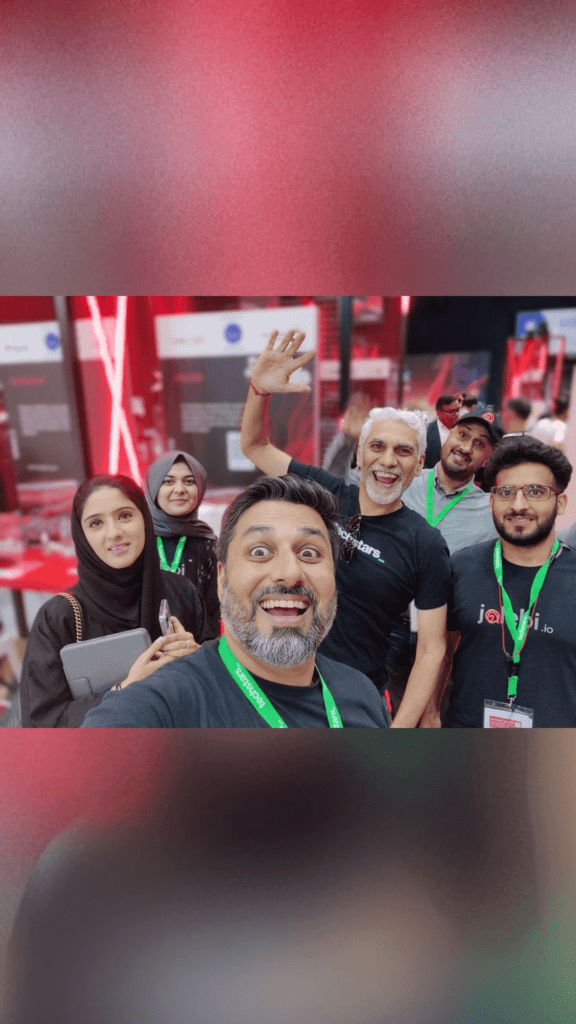 A Techstars-backed and the world's only inventory-first Restaurant Operating System.
We reinvented technology for the F&B industry, building it from the bottom up, anchored by inventory, optimizing cost and efficiency, tackling wastage, theft, erratic resupplies, and operational oversight while integrating the most important parts of the business in harmony.
jalebi is designed for you, by your peers. Just like the sweet, we hope to inspire opportunity and positive change for businesses struggling with cost and operational pain in the kitchen.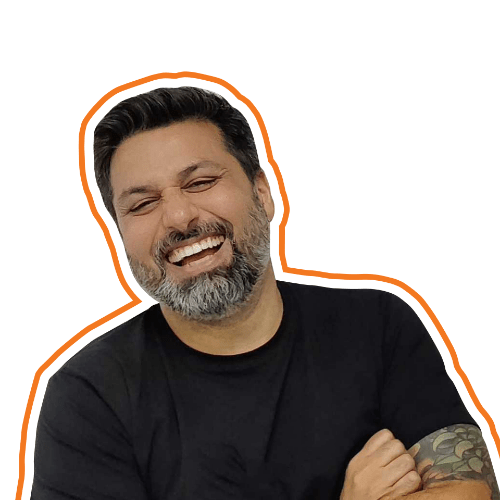 Co-founder & Chief Executive Officer (CEO)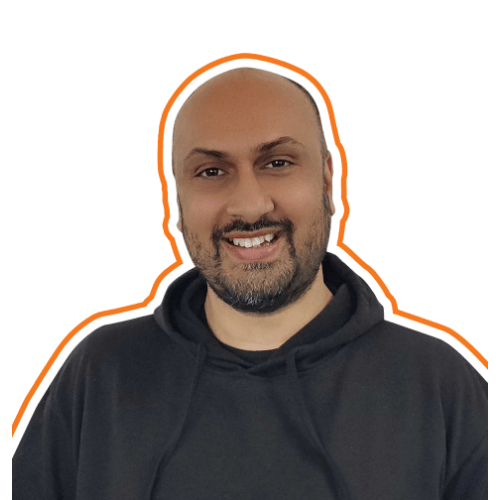 Co-founder & Chief Product Officer (CPO)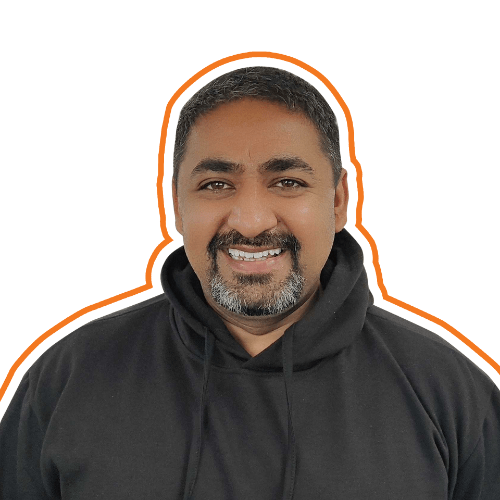 Co-founder & Chief Technology Officer (CTO)
Ours was  big – "Can we build something valuable for the f00d and beverage industry, focused on a B2B play that leverages our existing knowledge and resources, addressing a pain point that is not being solved by existing approaches and solutions?"
Breaking New Ground – Laid the foundation of jalebi.io, not the epic dessert, popular in over 20 countries
A New Identity – The name jalebi is chosen because
They have 2 endpoints, just like APIs
They don't discriminate
They are delicious
The FIRST Push – Zohare became full-time CEO
The FIRST Check – Signed our first Angel, enabling us to build MVP #1
The FIRST Nod  – Sheraa Sharjah took us in, helped start our customer discovery
The FIRST Believer – Ahmad Bondouq, a customer turned colleague (the story)
Then Three Founders – Rizwan (CPO) and Mubashar (CTO) take the full-time plunge🕺
The FIRST Whoa – When Techstars said yes
The BIG Shift – Making our 3rd and final product shift to be inventory-first
The Last MVP – Built from scratch in 30 days, launched and tested to start a sellable product
The Big Pitch – Graduated Techstars, with angel investment to boot 🙌
 Wheels in Motion – We are validated and now raising funds and building fast
Go Beta Go – April 15, our private beta product goes live with 2 early adopters
Investors in Hand – 3 months since graduating and we already securing over 16 investors 
Recruiting our People – With money in hand, we use unconventional tactics to find our dream team
Long Hot Summer – Not all is rosy, we hit a few speed bumps and product got delayed
Ducks Line Up – Back on track, new killer features to boot, we start readying for launch
Live Public Beta – From Sept 1, our baby is in the market, onboarding customers