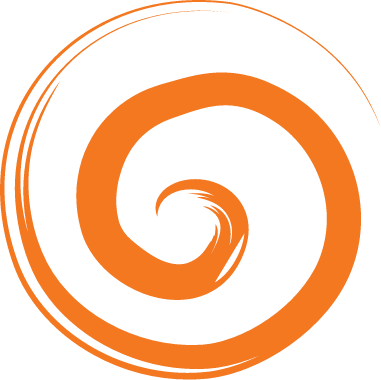 Every penny will be worth the hassle we help you eliminate from your day to day.
The Earlier You Join, The Better Your Deal. Simple, Fair, And Transparent.
This is what you pay, today. No add-ons, no extras. As the product matures, so shall the price.
$100 by Jan 2024 and $150 by June 2024.
No hidden fees. Your plan includes unlimited users, reports, and integrations
Get Started Early
Subscribe to access our beta platform
Work with us to co-create jalebi by taking advantage of early adopter pricing and help build a cost optimized future for restaurants
So What Are You
Waiting For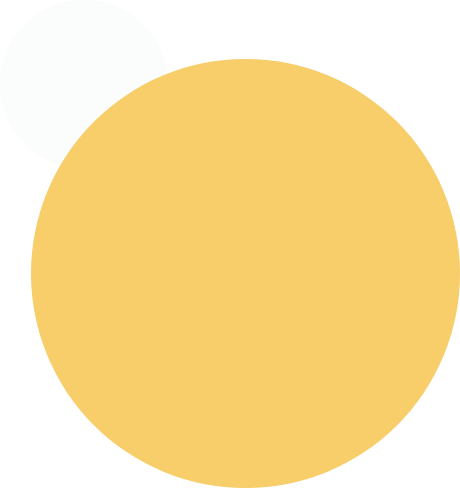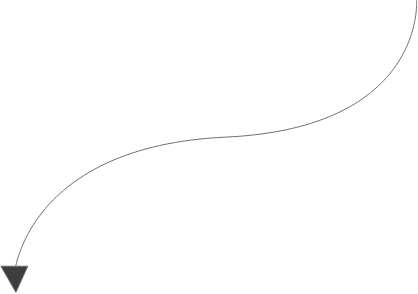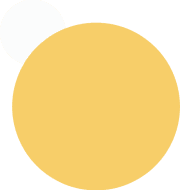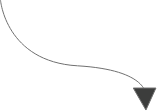 World-Class Takes Time
And Attention.
Today You
Will Be
Getting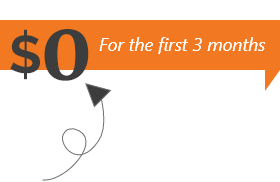 Intelligent Menu Management
Advanced Inventory Management
Tailored Finance & Reporting
90 day trial, no commitment
Access the the right F&B people with 100+ years of experience with jalebi 

Trusted Advisors
Access to trusted advisors with +100 years of experience
Restaurant Community
Access to a thriving community of restaurateurs from around the world

Become A Co-Creator
Co-create new features on the platform as a part of jalebi.io
Prices Are Meant To Be Broken.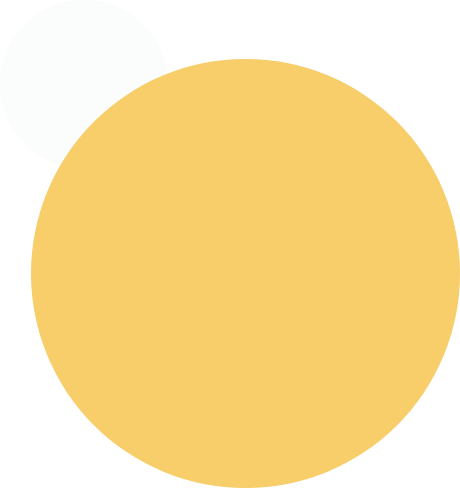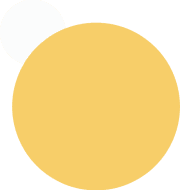 Get In Touch And We'll
Sweeten It Further