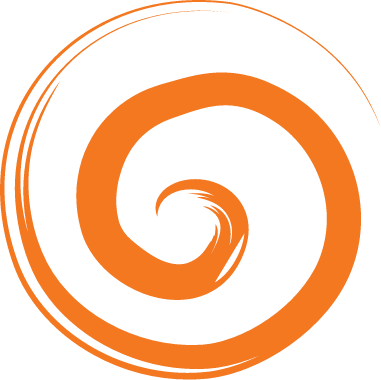 Now is the time to save big on the world's only
Inventory-First Restaurant Operating System
Choose your favourite plan
Grab one of these 2 incredible offers. We got you
jalebi.io's Cyber Week Deal is worth
This Cyber Monday, save big on jalebi.io's restaurant operating system, designed around your needs.
*Offers terms and conditions
Offer runs from Nov 28, 2022 and expires on Dec 6, 2022
Offer is for new restaurant accounts interested in testing out the system
Offer currently available for restaurants operating in KSA and UAE only
Offer ends 11:59PM GST on the expiration date to receive a discount off your purchase of a new subscription plan for applicable jalebi.io products
Discount applies to the first payment of an annual subscription plan on applicable products, but does not apply to future recurring payments.
Discount may not be applied to previous purchases, subscription upgrades, combined with any other offer or applied after expiration date to purchases made before expiration of this offer
Prices are conditional to the duration of the contract and terms of payment
Optimize Your Costs and Supply Chain Operations with
Get tools to help you run your restaurant smarter, like:
Integrated Supplier Management
Streamline suppliers with our CRM and simplify your restocking and ordering.
Intuitive Inventory Management
With jalebi, you can easily manage and track your inventory from anywhere. Clear indications tell you when items are out of stock or available again, so there's no need to guess
Simpler Kitchen Operations
jalebi is here to make your kitchen operations easier and fuss-free!
jalebi makes it easy for you to manage your inventory, track your sales figures, and fulfill orders quickly and efficiently
Autonomously sync recipes and menus, with real-time consumption and options
The true cost of food through its movement, down to each grain of salt that Bae sprinkles.
Delightful POS experience
jalebi makes customers feel comfortable and satisfied with the interactions they have with the store. Easy to use and efficient.
Intelligent Menu Management
Your restaurant's single source of truth; synced everywhere, from anywhere.
Opt-in for our Free
Month Trial
We're Always There For You, Whenever You Need It.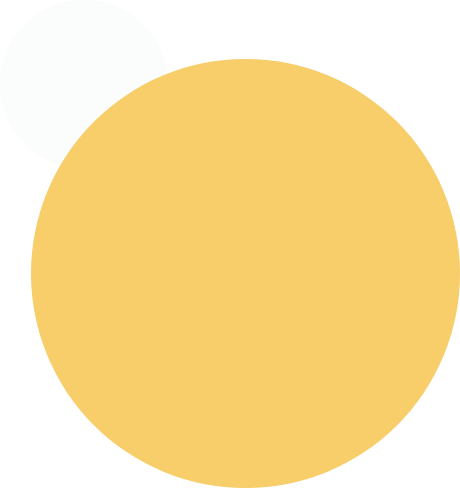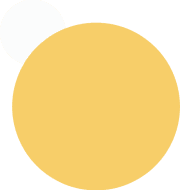 Your success is our highest priority. We're here to answer all your questions.