Food is Love.
Let's Fall Back In.
Save at least 5% on your cost to service orders with jalebi.io, giving you more cashflow.
Simplify your back and front of house by using our all-in-one restaurant operating system.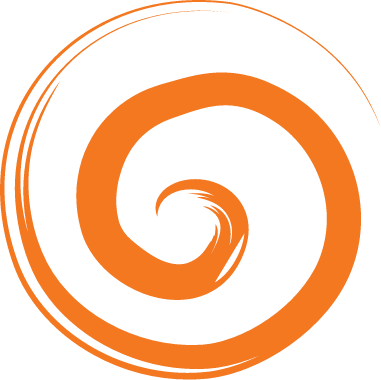 Schedule your experience with jalebi.io
We're going to the root of it all, one gram of inventory at a time.
Let us help you decrease your costs by managing your kitchen operations, efficiently.